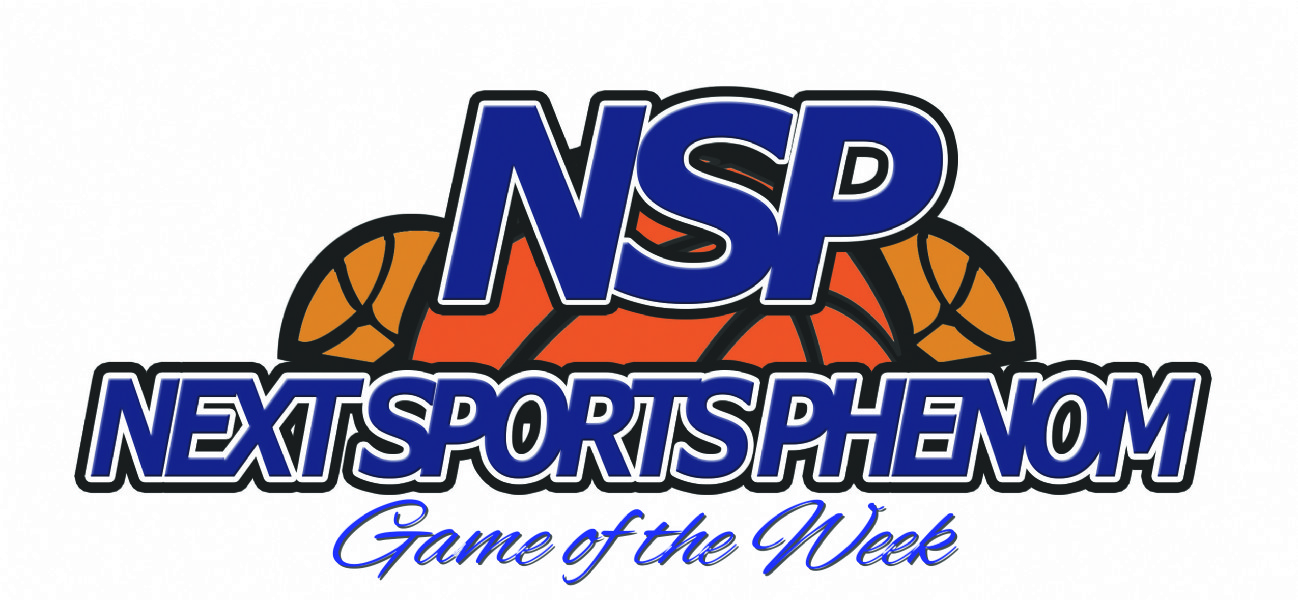 NEXT SPORTS PHENOM GAME OF THE WEEK
By Meri Davis (Get Me Recruited)
Princess Anne Cavaliers vs. Highland Springs Springers
Highland Spring was hoping to come in and upset the 8 time State Champions. The first quarter was a back and forth track meet as both teams came out blazing. Highland Springs won the quarter 21 to 20. Highland Springs Senior CeCe Crudup came out unstoppable. She lead the way with 9 points, 3/4 from 3 point land. The energy of both teams erupted throughout the stands. Princess Anne had a pretty even display of scoring by several key players. Xaria Wiggins had 6 points, 3 rebounds and a block to start the game.
As play continued the second half, the Springers looked to be exhausted. Princess Anne went on a 8-0 run thanks to Xaria Wiggins, Bryonna Ferebee and Mahogany Lester, the Springers couldn't connect on several good open looks as they were 3 for 12 (25%). Princess Anne focused on Highland Springs CeCe Crudup and limited her to only 3 points the 2nd quarter. Princess Anne outscored Highland Springs 18-7. Halftime score Princess Anne 38, Highland Spring 28.
Third quarter Highland Springs definitely improved on their 25% shooting from the 2nd quarter and shot 41.7% from the field as CeCe Crudup was 2/2 from 3 and 3/5 from the field. Her effort was overshadowed by the 90% shooting of Princess Anne. 3rd quarter was owned by Makayla Dickens (Junior) who score 8 points (4/4 shooting, 100%) and had 2 assists. End of 3rd Highland Springs 43, Princess Anne 57.
Fourth quarter Princess Anne had close to the same success as the 3rd. Shooting 70%, they outscored the Springers 20-17. Jennifer Coleman (Senior) for Highland Springs stepped up and played with a lot more heart. She had 3 steals, 3 fouls, 8 points. Her effort wasn't enough to hold off Junior Bryonna Ferebee who ended the quarter w/ 12 points (6/6 from the charity stripe and 3/4 from the field). As the game clock was winding down, the Springers had a look of defeat on their face. Highland Springs Coach called a time out so Jennifer Coleman could come off the floor. As she walked off, she was given a standing ovation by the fans. Highland Springs Seniors went out with a record of 110-8 and coach explained this was the first senior class to win over 100 games. They have a lot to hold their heads up about.
Ultimately the Cavaliers from Princess Anne, whose team is relatively young with only 1 senior, were the Champs again! The word that was used over and over again, was this win was amazing. Tears flowing from all. Congrats Princess Anne!
Leaders: Princess Anne – Xaria Wiggins 19 points, 14 Rebounds; Byronna Ferebee 18 points, 5 rebounds (100% from the charity stripe and 83% from the field); Makayla Dickens 17 points, 8 assists.
Highland Springs: CeCe Crudup 25 points (7/12 from 3 point land), 6 rebounds; Jennifer Coleman 13 points, 7 assists.