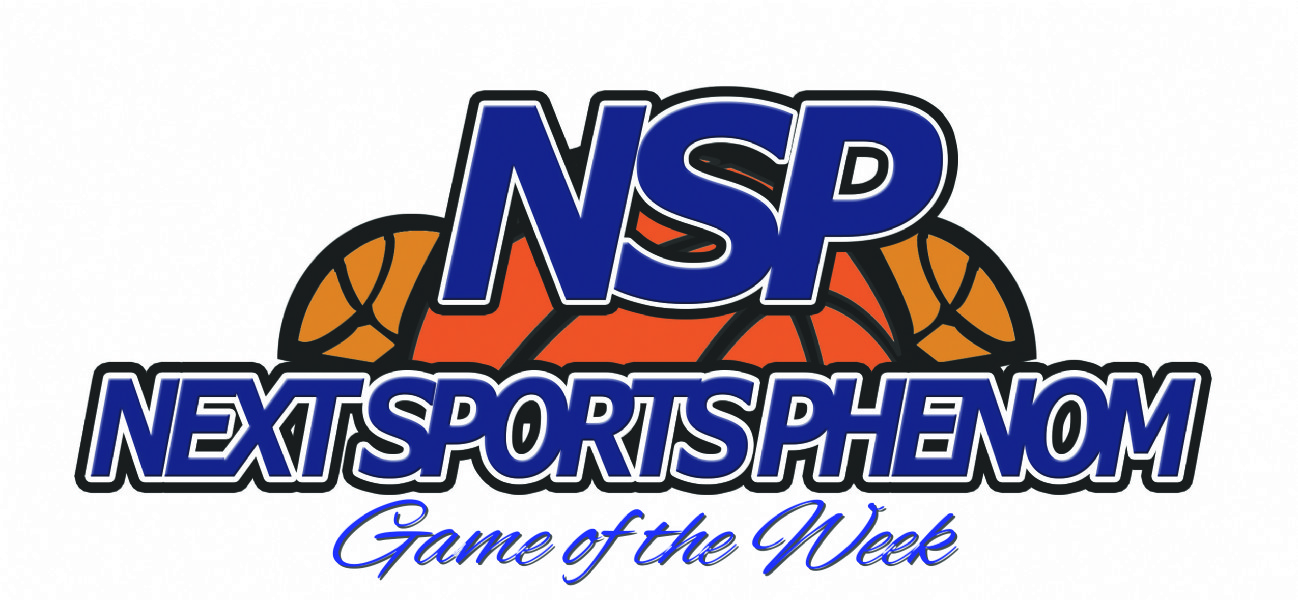 NSP GAME OF THE WEEK II
Friday Night Lights
NORTH POINT vs GREAT MILLS
Waldorf, MD
1/13/17
In a Southern Maryland Conference (SMAC) matchup the North Point Eagles (9-2) were host to the Great Mills Hornets (7-3). Both teams came into the game with a perfect 3-0 conference record and this game was important as they both are amongst the favorites to win the SMAC Championship. The Hornets were led by their leading scorer Toyin Allen who averages 15.1 points per game, while the Eagles leader is senior Necole Hope (ECU commit) who averages 19.8 points per game and recently scored her 1000th point joining former Eagles Tasia Butler (JMU) and Robyn Parks (VCU) as the schools only players to reach the mark.
North Point started off strong, taking a 16-7 lead after the first quarter, Hope led the charge with 8 points in the period. The Hornets were able to slow the Eagles down a bit tying the score at 18 with 3:00 minutes remaining in the half. A 12-0 run by the Eagles to finish the period gave them a comfortable 30-18 lead at a break.
A 25 point third quarter outburst by the Eagles essentially put the game away as they entered the final period with a 55-25 lead. Hope finished the game with 27 points and 11 rebounds, junior Aliyah Bullock added 20 points. The Hornets, who only had four players to score, were led by Kyla Daniels who scored 14 points and Allen added 12 points as North Point remained undefeated in conference play with a 68-39 victory.
| | | |
| --- | --- | --- |
| | | |
| Necole Hope (27 points/11 rebounds) | | Synia Johnson (8 points/4 assists) |